THE EXPERIENCE.
Promoting empowerment, trust and respect.
Meet Our Crew…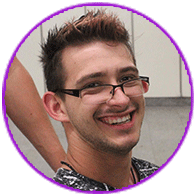 Nath Fernandes – Director and Co-Facilitator
Nath is no stranger to teamwork; by managing a team of 11 individuals on a daily basis, he has learnt the importance of communication and trust amongst members in order to achieve goals. He founded Dynamic Play in 2016 encouraging the younger generation to adopt these teambuilding skills within a fun-filled environment!!
Bret Plant – Party Facilitator
Bret is a final year UWE student studying Early Childhood. Prior to this she worked in a nursery for 2 years and believes that Dynamic Play will help her achieve the skills needed to become a good teacher.
Liv Jones – Party Facilitator
Liv is currently a trainee primary teacher at UWE and has lots of experience with children which puts her in perfect stead for Dynamic Play's birthday parties!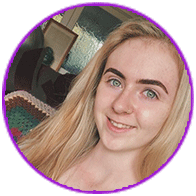 Alice Edmunds – Party and Workshop Facilitator
Alice is in her final year of university, training to become a primary school teacher and has experience of working with children from 6 months – 13 years.
How do I book a party?
To book a Dynamic Play party, simply fill out this form to the best of your knowledge and we will be in touch as soon as we can to complete the fine details before the big day!
Have a question? Give us a call on 07979552256 or email us at info@dynamicplay.co.uk and we will be happy to help!
"Hamish had a amazing birthday party. Thank you. He wants you again next year. Great party idea and the other kids had so much fun" Parent at a birthday party near Chippenham
Read more testimonials >>
Dynamic Play Ltd - Registered in England No. 11892003
Registered Address - Firside Bungalow, Mead Road, Stoke Gifford, Bristol, BS34 8PS
©Dynamic Play 2019